Help redefine what that means.
While players on the west coast and midwest get their starts from a young age, most players in the northeast do not begin their volleyball careers until high school. Raising an athlete's awareness about volleyball early is important for the northeast. Recruiting from related sports more popular in the region such as basketball can help provide a head start.
A late start to a volleyball career means hard work will be needed to catch up. With Cortina Volleyball's guidance and network of experiene, you will have all the tools and people you need to develop as a coach or player. Coupled with our region's reputation for our tireless work ethic, you will be elite in no time.
Maicen is always looking out for his players which is so important in a coach. He understands everyone works differently, and adapts so well to different personalities. You're the best, coach!
Emilee Sonnabend Northeastern University
[fa icon="quote-right"]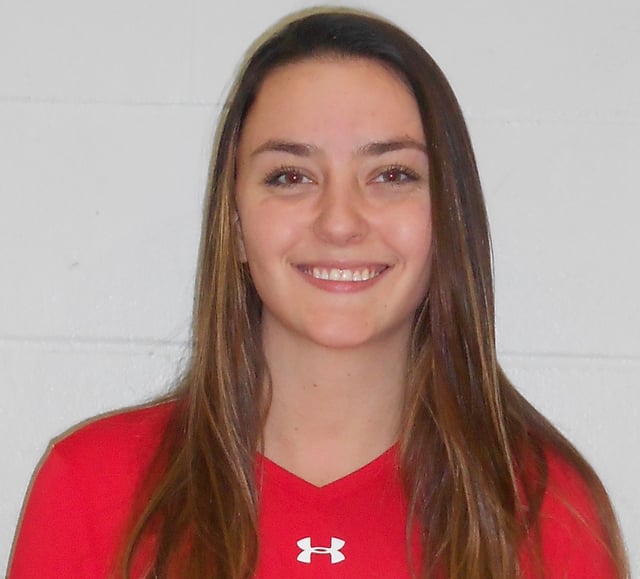 Once basic foundational skills have been mastered, learn how to fine tune each skill to become elite. Move on to combining these skills into a successful team system, and executing advanced strategies to mirror the best in the sport.
Use all that you have learned and unleash it on the court. No matter whoever or wherever you are playing, Cortina Volleyball will prepare you to play with the best of the best.
I was so nervous about my first coaching job I couldn't stop sweating. Luckily with Cortina Volleyball's guidance, I hit the ground running and have relied on them ever since!
Joe Smith NMF Volleyball
[fa icon="quote-right"]